At Aspire People we want the best for the people we work with and we want to ensure we can do our best to help as much as possible! Due to the recent Coronavirus outbreak we're aware some people may be feeling less upbeat than usual, so we wanted to share some ways you can help and how we have been helping not only our team but friends and family too.
Every day we have been sharing quizzes with each other as a team, some being guess the movie or small riddles to solve. This has helped to lift our spirits and made us smile over the past few weeks.
Here's an example!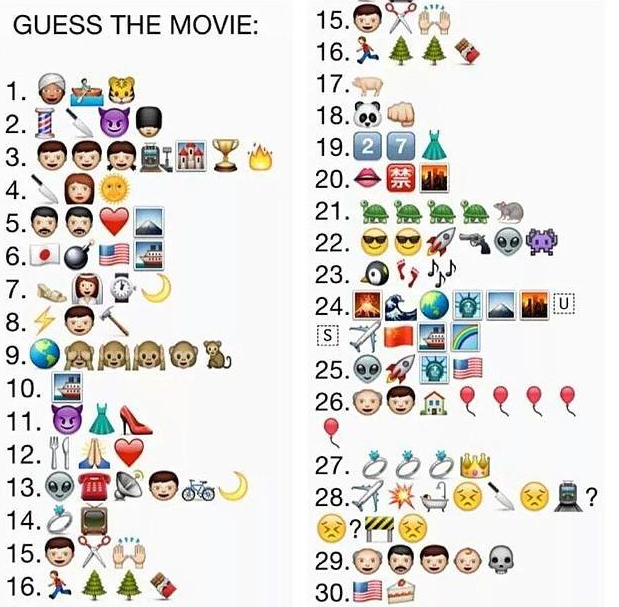 However, there are many more online with virtual quizzes and challenges for yourself, colleagues and family and friends. ​
Send a motivational text or image to others. We've been sharing some uplifting quotes around to make others smile, also pictures of pets or family having fun with selfies and many others. It's definitely the little things that count, and especially during this time.

Due to everyone social distancing, some people may be spending some of their time watching films on Netflix or through other sites. Although we're not able to watch these with friends in a social environment we can still watch through video chats! Some popular video streams being Facetime, Skype, and WhatsApp video calls.

Some people are also taking up exercising during their time at home, through online courses and video tutorials, or perhaps just with tips from friends or family. Doing exercise at home doesn't have to be hard and doesn't always require fitness equipment. Exercise is also the best way to release endorphins that are also known as the 'happy chemical', by doing exercise with people in your house and others through video streams you are then able to help and motivate each other and together release endorphins!
"For me, exercise is more than just physical –it's therapeutic."
Although these are only a few ideas we want to make sure we can help as much as possible. Keep an eye out on the Aspire Blog for more reads on dealing with mental health whilst at home. We'd also like to hear how you are spending your time at home, and maybe some films you've been watching or fitness ideas you have been doing? Let us know! Finally, stay home and stay safe!